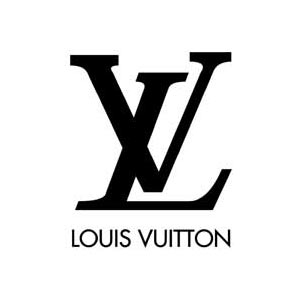 The most compelling news is that Gucci, which was the brand of 2017 according to Lyst's Year In Fashion 2017 report, has been kept in second place by the Demna Gvasalia-led Balenciaga for a third consecutive quarter. Gucci, under the creative directorship of maximalist Alessandro Michele, may be parent company Kering's multibillion-dollar baby, but these statistics prove that the industry-wide impact of Balenciaga's streetwear aesthetic is only growing.
This could also signal a waning in popularity of Gucci's vintage-inspired prints-and-all look. You know the one. While the brand held four of the top five products sold last year, this has now dropped to just two of 10: its consistently searched-for Pursuit Striped Rubber Slides and GG Logo Belt.
A nice addition to the top product list is a Topshop staple that we're pretty sure every woman has owned at one time or another. The brand's high-waisted super skinny Joni Jeans may come in 18 colours now, but it's the classic black pair that ranks number nine in Lyst's top 10. Now, just to save up for some sock boots.
Here are the products and brands that Lyst found most popular in Q1 of 2018:
Top Products
1. Louis Vuitton Pre-Owned Neverfull Bag
2. Golden Goose Deluxe Brand Superstar Metallic Sneaker
3. Gucci Pursuit Striped Rubber Slides
4. Acne Pale Pink Clea Bomber
5. Gucci GG Logo Belt
6. Maison Margiela Paillettes Ankle Boots
7. Balenciaga Speed Trainer
8. Off-White Black Brushed Diagonal Hoodie
9. Topshop Black Joni Jeans
10. Loewe Leather Trimmed Woven Rafia Tote
Top Brands
1. Balenciaga
2. Gucci
3. Vetements
4. Off-White
5. Stone Island
6. Givenchy
7. Moncler
8. Dolce & Gabbana
9. Yeezy
10. Valentino